Our Story
Founded in 2012, LUKURË opened its Madison Avenue boutique near the Metropolitan Museum of Art in the Upper East Side of New York City. Our brand was conceived with the vision of bringing a timeless yet contemporary style using  the finest leathers that are expertly handcrafted by the artisans in Italy.
TIMELESS & CONSCIENTIOUS LUXURY
Inspired by the timeless elegance of the longstanding Italian architectures, we aspire to bring beautifully handcrafted footwear and accessories that can be enjoyed for a long time. All of our products are designed and curated in-house with highest quality in mind. We hand-select finest materials, from which, products are all handmade by the skillful artisans of family-owned workshops in Italy.  We believe in conscientious luxury and primarily work with kangaroo leather, which is from the overpopulated wild (never farmed for fashion). 
COMMITMENT TO THE FINEST & ETHICAL SOURCING
We are committed to upholding the integrity of our products across all of our operational process – from the design to sourcing and the making. All of our precious leathers and finest materials are hand-selected from small, specialized Italian suppliers. We are intentional with our choice of leathers. Kangaroo leather is very supple yet highly resistant, allowing comfort and durability that are exemplified in our beloved Soft Loafers. Deerskin is soft, light and breathable with beautiful grains as shown on our sneakers. Our responsible sourcing of leathers as well as the labor involved in the process reflect LUKURË's uncompromising commitment to quality. 
ODE TO TRADITION & CRAFTSMANSHIP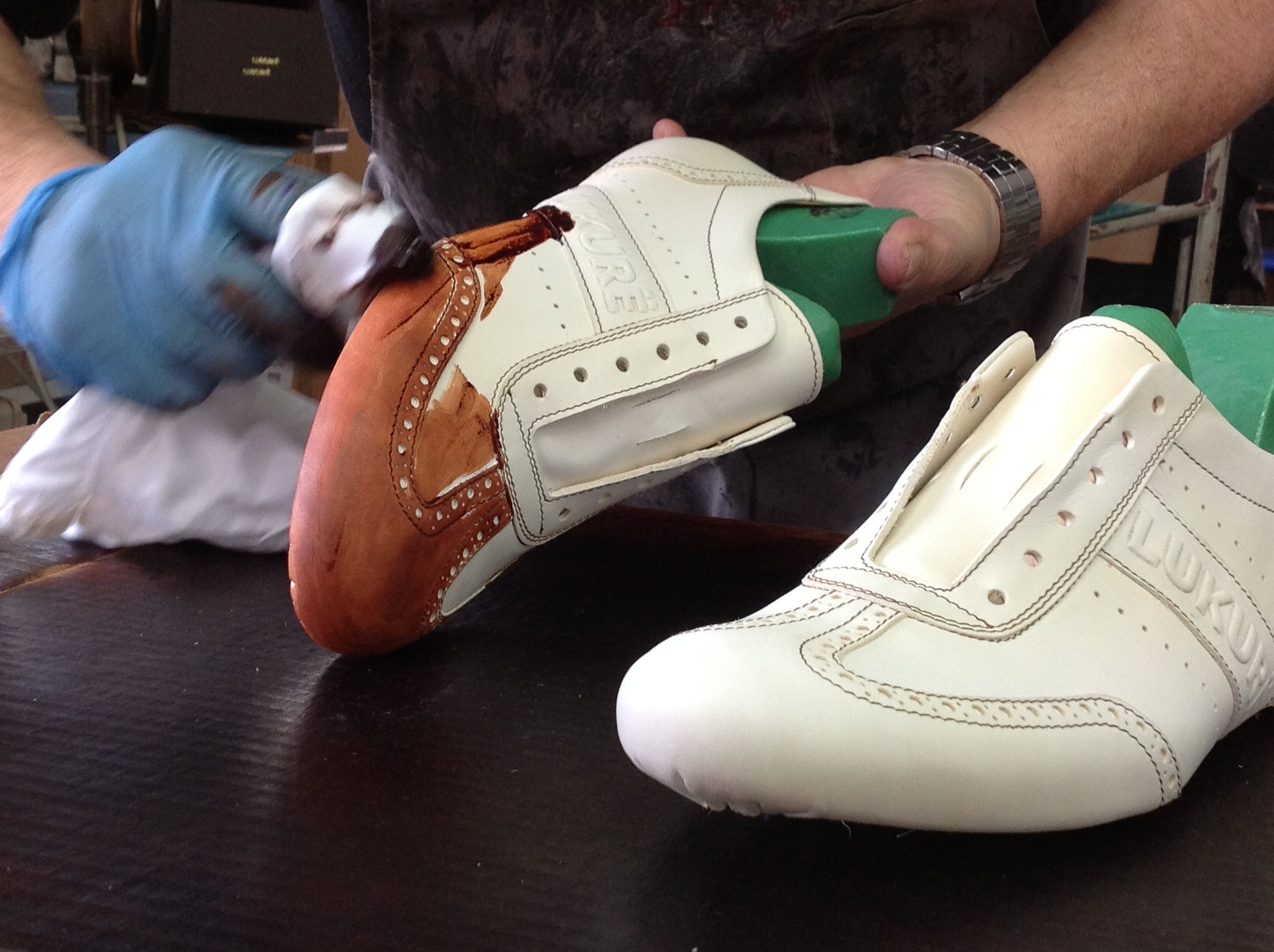 "Handmade in Italy": Italy's extensive history and passion for leather craftsmanship is well known. We take pride in the slow art of constructing our footwear and accessories. LUKURË products are not just made in Italy, but truly 'handmade' in Italy. Our shoes are hand stitched and hand painted - a method of applying natural polishes in multiple layers. Slipping into LUKURË shoes or wearing LUKURË accessories means you appreciate and value the countless hours poured in by the most skilled Italian artisans. By working with small family-owned workshops, we support preservation of the rich heritage and the traditional craftsmanship passed on through generations.
SUSTAINABILITY: OUR RESPECT FOR THE ENVIRONMENT
"Buy high quality, be less wasteful."
Durability: We primarily work with kangaroo leather and also use deerskin. The flexible and highly resistant leathers align with our philosophy for comfort that can be enjoyed for a long time. 
Never farmed for fashion: Both kangaroo (Australian) and deer (North American) are sourced from the overpopulated wild. In the absence of natural predators, these protected animals tend to grow uncontrollably, thus respective governments allow necessary hunting under the strictly limited quota. These hunted animals' leathers are a byproduct, considered a 'waste,' which LUKURË chooses to give another life as beautiful footwear. 


Eco-friendly tannery partners: We work with suppliers who are equally committed to quality and sustainability. Our longstanding partner tannery's continued innovation in R&D allows us metal-free leather, a profound effort to minimize the metal contamination in water and soil.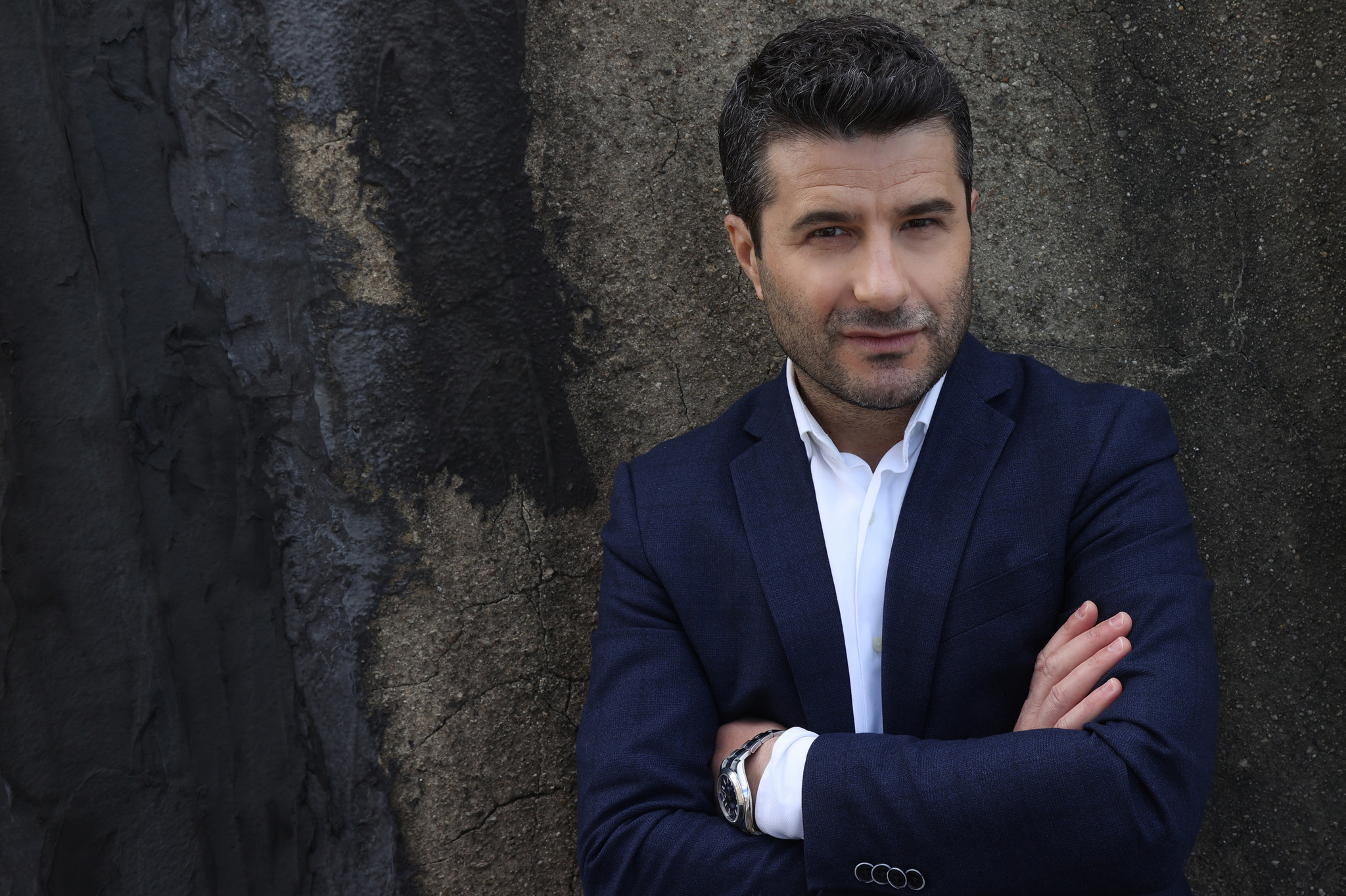 Letter from the Founder CEO.
LUKURË was founded to bring timeless elegance and comfort to modern women and men, who value and appreciate the slow art of Italian leather craftsmanship and the dedication for the finest. I believe true luxury is about being intentional and LUKURË is committed to being intentional on what is best, even if it means we can only produce in small batches.

Thank you for choosing LUKURË and for being considerate of the environment. 
- A. BËRDUFI -